SCHOOL HOURS - STARTING JUNE 1, 2020
8:45AM - 11:30AM & 12:00PM - 2:44PM
To Parents and Guardians of School District 84
Message from the Superintendent
On behalf of the Board of Education, I would like to welcome you to the SD84 (Vancouver Island West) website. Please take a few minutes to explore our site and see how our students, staff, parents and communities come together to pursue our mission:
"In partnership with our diverse communities, School District 84 will provide all students with a quality education relevant to the demands of a modern society."
Spring Community Consultation Meetings
The upcoming community consultation meetings will include a quick overview of the Board's Strategic Plan, the draft Mission, Vision and Values, and a reminder of the education focus areas and how they will go together with plans for the 2020-2021 preliminary budget.
Questionnaires will be distributed to parents, students and staff to provide input to the Board on the following questions:
What are your thoughts on the draft Mission, Vision and Values? Any suggestions for the Board?

What are your thoughts on the District Education Plan goals? Do you see your child's/community's education needs reflected in the goals? Any suggestions?

What do you see as the three major budget priorities for the Board over the next three years? Next year?

What else would you like the Board to know?
The dates for community consultation meetings are as follows:
Nisaika Kumtuks Youtube Video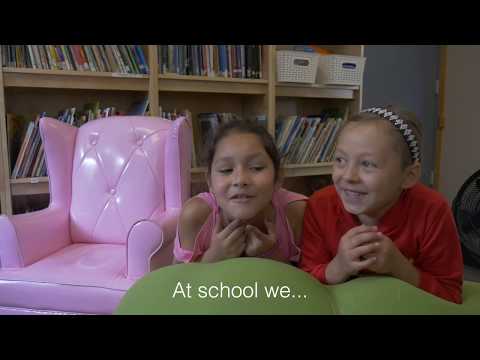 Stay tuned for more updates!