SCHOOL HOURS - STARTING JUNE 1, 2020
8:45AM - 11:30AM & 12:00PM - 2:44PM
To Parents and Guardians of School District 84
Message from the Superintendent
On behalf of the Board of Education, I would like to welcome you to the SD84 (Vancouver Island West) website. Please take a few minutes to explore our site and see how our students, staff, parents and communities come together to pursue our mission:
"In partnership with our diverse communities, School District 84 will provide all students with a quality education relevant to the demands of a modern society."
Nisaika Kumtuks Youtube Video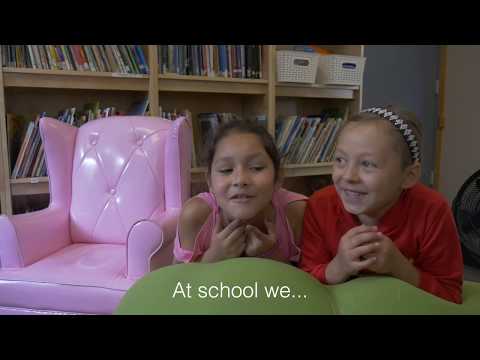 Stay tuned for more updates!